20.08.2015
Uyuni Salt Desert
Bolivia
South America
The Luck Hunters
THE LUCK HUNTERS IS A REALITY / TRAVEL PROGRAM
FOR TELEVISION, WEB-VIDEO, AND SOCIAL MEDIA, THAT FOLLOWS TWO FRIENDS AS THEY TRAVEL AROUND THE WORLD LOOKING FOR LUCK WITH WINE AND MUSIC.
Mike Barrow is looking for lucky opportunities for his wine "Mike Tango Bravo" www.costaflores.com.
Natalio Faingold is searching for friendly ears and large stages for his rock-opera "El Futre – The Phantom of the Andes".
They are taking their products from Mendoza, Argentina - to the world.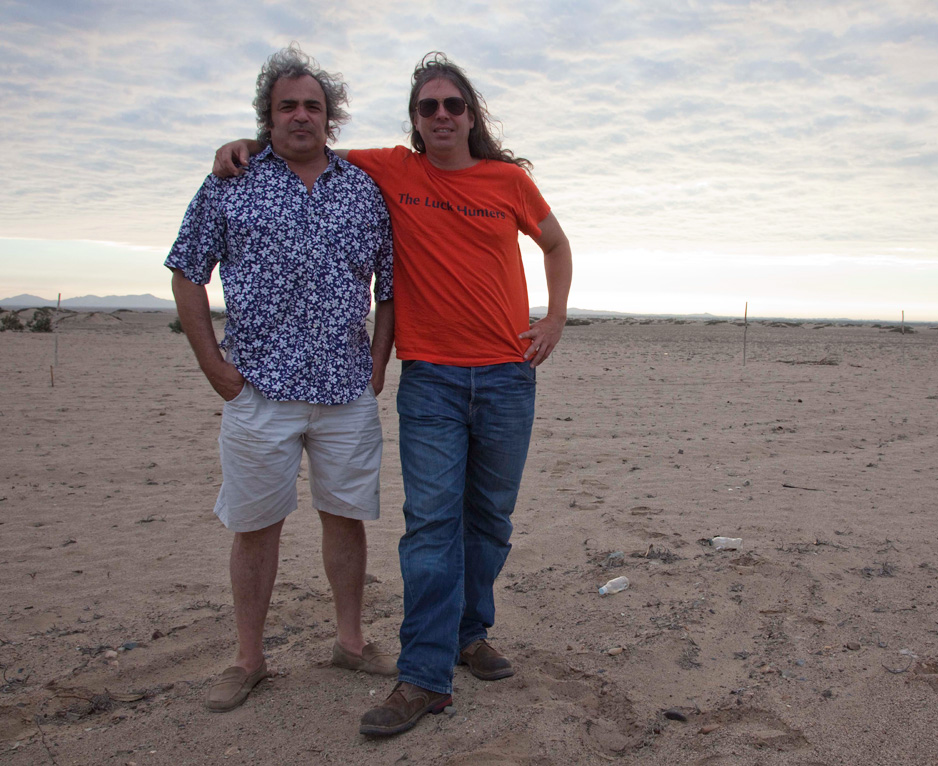 The Luck Hunters shows how small entrepreneurs take their products from their backyards to a global audience by leveraging the internet, web video, television, and their own audacity.